Special Services
One size does not fit all. That's why Architecture Plus offers a variety of services to meet every client's specific needs. From complete turn-key architectural services to land planning for subdivisions and community sites, our depth of experience offers clients a valuable asset.
Our consulting services assist homeowner associations in some of the premier master-planned communities with design review and recommendations. We also assist clients in preliminary design and site layout of both custom home and commercial projects.
Contact us to find out how our consulting services can enhance your specific project.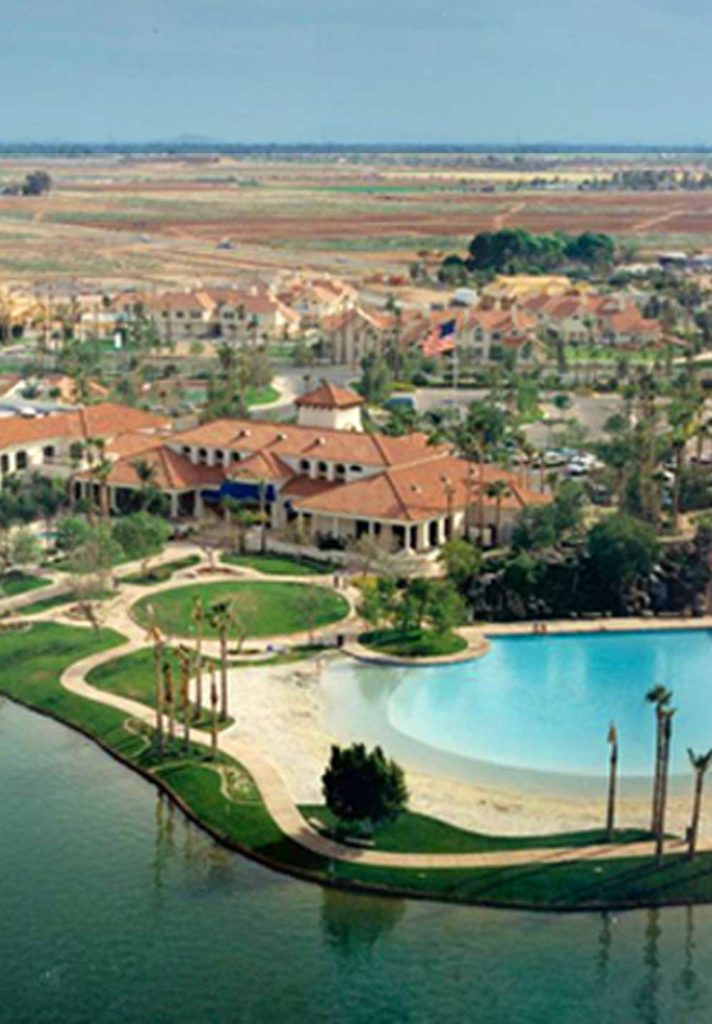 Our Process
PROGRAMMING. The first step is to gather and analyze information required to design your project. During this phase a detailed program is formulated to define your specific needs and objectives: function, size and relationship of spaces, character and image, and many other considerations. The site is analyzed to determine the ideal placement of the structures and spaces within based on topography, solar orientation and views. During this stage the schedule and construction scope is also established.
SCHEMATIC DESIGN. This phase incorporates conceptual brainstorming and exploration through the creation of conceptual diagrams and sketches. The general layout, form and overall appearance of both the structures and site are determined at this time. Sketches, renderings and, on occasion, study models are prepared to aid in the visualization for the final direction for refining the design.
DESIGN DEVELOPMENT. Once the character, layout, and size of the structures and site are established, conceptual plans are put on CADD to illustrate scale and proportion. Refinement of specific design elements such as fireplaces, stairways and entries occurs. At the end of this phase, approximately 80 percent of the design work will be complete.
CONSTRUCTION DOCUMENTATION. During this phase, the design is translated into the technical language of the contractor. Construction documents (blueprints) and specifications are prepared which will define in detail all of the materials that are to be incorporated into the home, where they are to be located and how they are to be installed. Although this phase is primarily intended for working out the technical aspects of the project, some design work also takes place. In addition, light fixtures, plumbing fixtures, and finish materials (tile, carpet, paint colors, etc.) are selected. During or shortly after this phase, we assist the client in submitting the documents to the appropriate governing municipality for review and permit.
BIDDING AND NEGOTIATION. During this phase the client obtains competitive bids or negotiated proposals from a selected list of contractors. We prepare and distribute sets of drawings and specifications, answer contractor questions, interpret the documents, and prepare addenda (revisions to the original drawings or specifications) if required.
CONSTRUCTION. In this phase we review the progress of the work and facilitate any changes that may be required. We answer questions, review submittals and shop drawings, and review monthly certificates of payment that are submitted by the contractor when requested. Final selections of finishes and fixtures are also made by the client. The number of inspections can vary with the complexity of the project. Upon completion of this phase, we perform a final inspection.