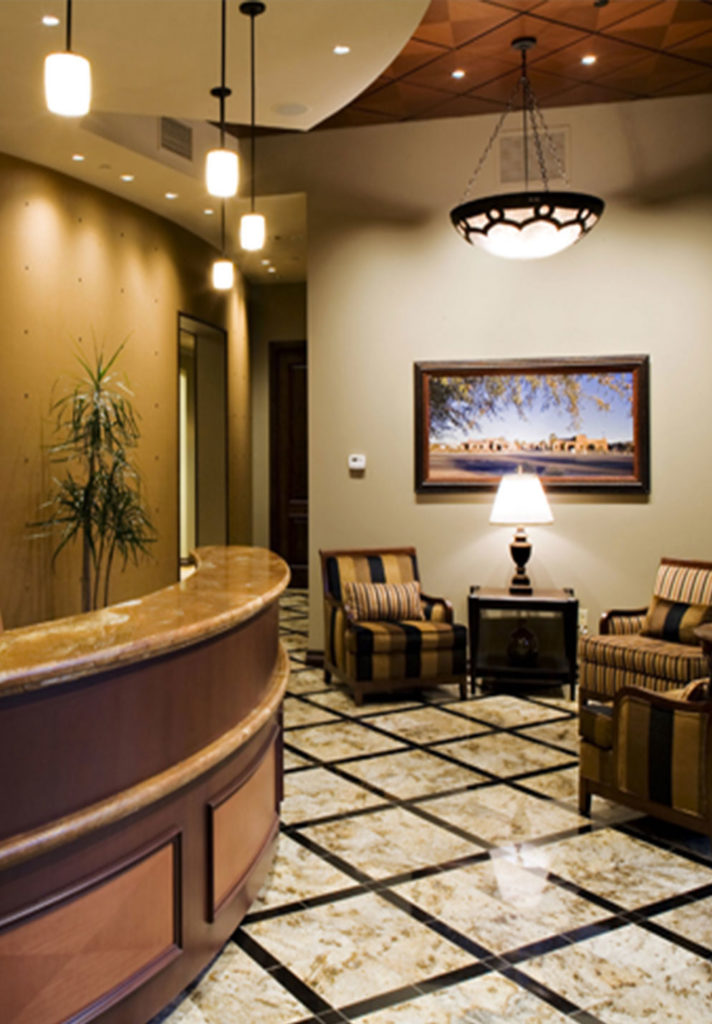 With life-long ties to the Phoenix area, Architecture Plus, Ltd. brings a commitment to community to each project. At the same time, our experience with projects throughout the country and internationally, offers richness and diversity in architectural style.
The firm was founded by Mark Fredstrom in Phoenix, Arizona, in 1979. Mark successfully guided the firm up until early 2019, when he finally took his well-deserved retirement. Mark is still an active consultant for the firm and brings his wealth of architectural experience back whenever needed. Jeff Adams is now at the helm, looking to continue the success that Mark brought. Jeff, a native Arizonian, received his Bachelor of Architecture degree from the University of Idaho in 1982 and joined the firm in 1983. He has been working in harmony with Mark ever since. Jeff has been a licensed architect since 1986, holds current NCARB certification and is an active member of the American Institute of Architects.
Even though our work is concentrated in the Southwest, examples can be found in Arizona, California, Michigan, Texas, Florida, New Mexico, Nebraska, New Jersey, New York and Utah. Outside the United States, the firm has designed projects in France, Mexico and Canada.
Since its inception, Architecture Plus has received more than sixty (60) local, regional and national awards. Our work has also been published in various magazines and books. For us, this represents the synergy of a dedicated and talented team of experts that make up our firm. More importantly, is the recognition we have received from our clients, many of whom are repeat clients.
We are pleased to be considered a preferred architectural firm at some of the area's most prestigious master planned communities including SilverLeaf, DC Ranch, Desert Mountain, Desert Highlands, Chapparal Pines, Mirabel and many others.